ONLINE WEBINAR, 9 & 11 DECEMBER 2020
A correct risk assessment has always been a fundamental element for a profitable management of energy portfolios, especially in periods of high volatility such as the recent ones. Energy risk analysis consists of many strategic, organizational, quantitative and not least regulatory aspects that companies in the sector must be able to manage correctly.
This Energy Risk Management course aims to evaluate all these topics in detail, weighing theoretical aspects with merely practical ones.
---
FIRST SESSION 9th of December 2020 (10:00 – 13:00 CET/CEST)
10:00 - 11:00
BASICS ON ENERGY RISK MANAGEMENT
- Economic risk, uncertainty and opportunity
- Main economic risk types: price risk, profile risk, liquidity risk, volume risk, unbalancing risk
- Risk management goals and process
- Risk factors identification, segregation and measurement
- Risk management decision support tools: ETRM systems
- Hedging energy portfolios: static, dynamic and progressive hedging
11:00 - 12:00
MEASURING MARKET VALUE OF ENERGY DEALS
- Basic introduction to the concepts of Market Value, Notional Value and P&L
- Valuation of standard Energy Deals: Forwards and Futures
- Valuation of complex Energy Deals: Profiles and Flexible deals
12:00 - 13:00
MARKET RISK ASSESSMENT
- Risk exposure and hedging
- Risk measurement of trading portfolios: VaR analytics
- Risk measurement of commercial/industrial portfolios: PaR and Residual PaR
---
SECOND SESSION 11th of December 2020 (10:00 – 13:00 CET/CEST)
10:00 - 11:30
CREDIT AND COUNTERPARTY RISK ASSESSMENT
- Credit and counterparty risk definition
- Settlement exposure
- Close out exposure
- Potential future exposure
- The role of netting
- Counterparty risk measures: Loss Given Default, Expected Loss, Credit VaR
11:30 - 13:00
ENERGY RISK AND COMPLIANCE
- EMIR & MIFID impacts and requirements for Energy companies
- REMIT regulation and obligations
- Market abuse in Energy Markets: REMIT vs MAR
---
SPEAKERS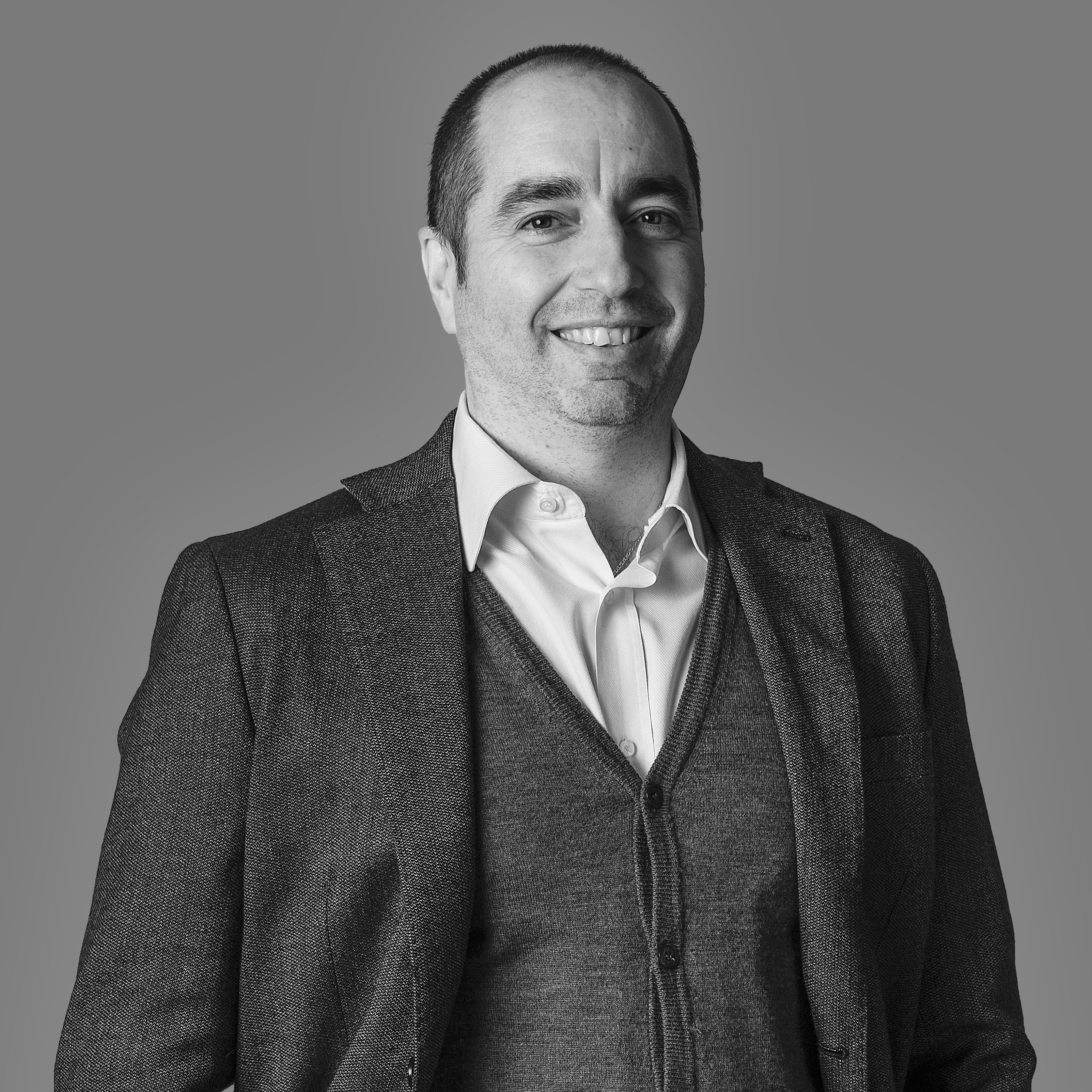 stefano fiorenzani
He is a recognized expert in Energy Trading and Risk Management, with a career spanning numerous top European energy companies and financial institutions. He has published several scientific and business articles and three books on advanced methods in the Energy Finance area.
He holds a degree in Economic Science, a Master of Science in Financial Economics and a PhD in Mathematical Finance.
---
PRICES
VAT (if applicable) is not included
Subscription cost include on line participation at Zoom meeting and PDF presentation.
Participation in the webinar will be limited to a maximum of 20 participants. If the number of registrations exceeds this threshold first come first serve methodology will be used to select participants to the first edition. Nevertheless, a second edition will be organized on a different date to be agreed between the organizer and interested participants.
---
---
LOCATION
Zoom Conference. The link will be available to participants one day before the event
---