WEB TRAINING 16 & 18 DECEMBER 2020
MODELLI E SISTEMI DI PREVISIONE DELLA DOMANDA ENERGETICA
In un contesto di mercato sempre più competitivo, dove i margini per gli operatori sono costantemente sotto pressione, la corretta gestione dell'incertezza legata alla dinamica dei consumi è una variabile chiave per una gestione profittevole del portafoglio. Il progressivo e veloce aggiornamento delle modalità di metering elettrico e gas mette a disposizione degli operatori un elemento informativo prima non disponibile che deve necessariamente essere gestito e sfruttato al meglio dagli operatori.
In questa giornata di formazione ripercorreremo gli elementi fondamentali del metering power e gas nel contesto di mercato italiano ed analizzeremo tutte le techniche di forecasting tradizionali e più innovative che possono essere utilizzate nell'ottica di un'ottimizzazione dei costi operativi.
---
FIRST SESSION 16th of December 2020 (10:00 – 13:00 CET/CEST)
10:00 - 11:00
OBIETTIVI DELLA PREVISIONE
- Organizzazione del mercato elettrico in Italia
- Meccanismo di sbilanciamento
- Flussi di informazione utili alla corretta previsione (misure 2G, PRA, profili convenzionali, PDR misurati giornalieri)
11:00 - 12:00
ELEMENTI INTRODUTTIVI ALLA PREVISIONE
- Previsione vs Simulazione
- Analisi delle serie storiche
- Variabili aleatorie, processi stocastici e loro proprietà
- Stazionarietà, autocorrelazione, omoschedasticità
- Inferenza statistica
12:00 - 13:00
MODELLI STATISTICI PER SERIE STORICHE
- Regressione lineare
- Processi autoregressivi e a media mobile: identificazione, stima (OLS e massima verosimiglianza), controllo diagnostico
- Cenni ai modelli ARCH e GARCH
- Previsione puntuale ed intervallare
- Cenni ai metodi di destagionalizzazione
- Esempi
---
SECOND SESSION 18th of December 2020 (10:00 – 13:00 CET/CEST)
10:00 - 10:45
INTRODUZIONE AL MACHINE LEARNING
- Apprendimento automatico
- Apprendimento supervisionato e non supervisionato
- Problema dell'overfitting
10:45 - 11:30
RETI NEURALI
- Descrizione del metodo
- Esempi
11:30 - 12:15
ALBERI DI CLASSIFICAZIONE E REGRESSIONE
- Descrizione del metodo
- Esempi
12:15 - 13:00
SUPPORT VECTOR REGRESSION
- Descrizione del metodo
- Esempi
---
SPEAKERS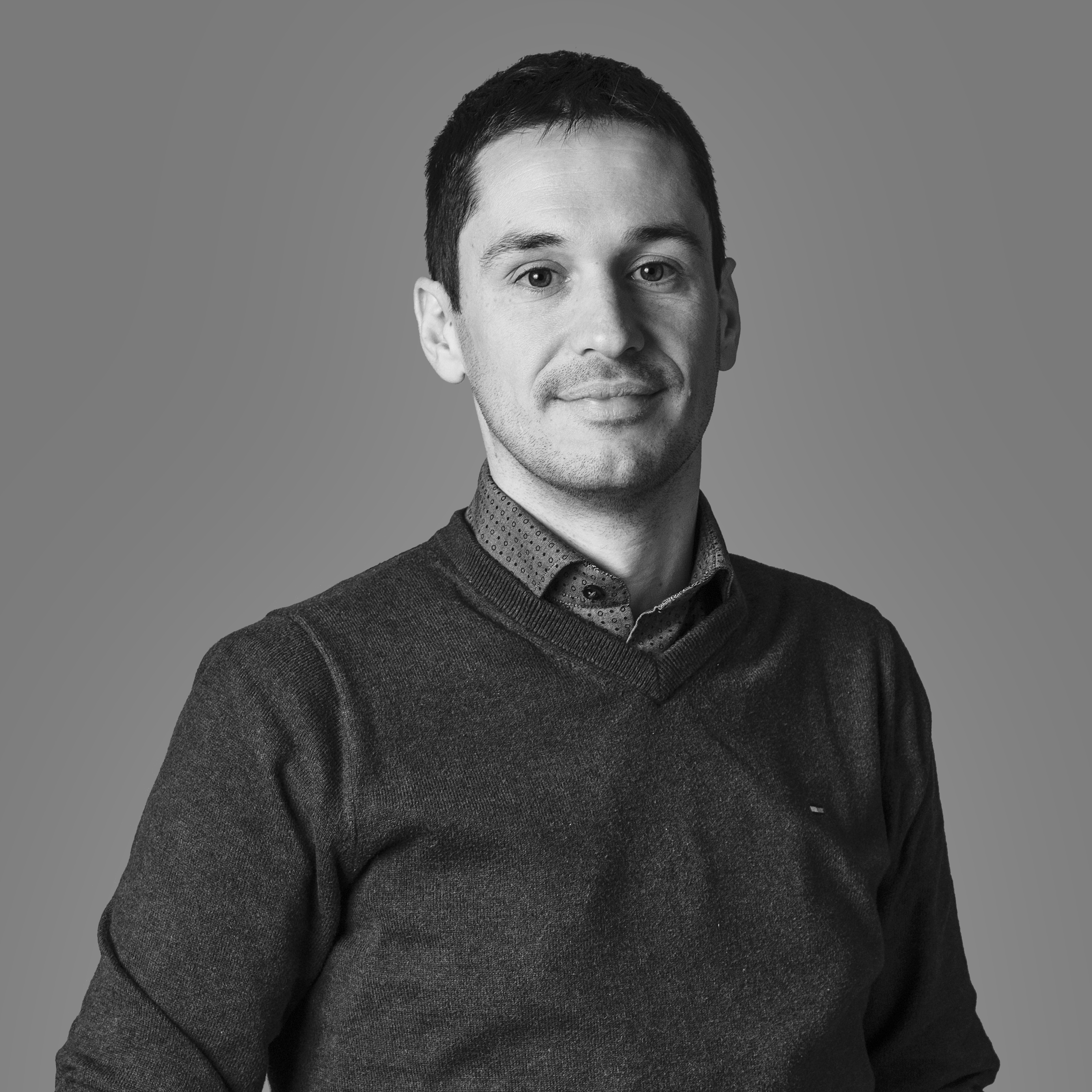 enrico edoli
During his career, he worked as quantitative analyst for trading and risk management support in various energy companies in Italy. He has published several technical articles and a book related to quantitative energy finance and he is also lecturer of a course in Mathematical Finance at the University of Padova.
Enrico has a degree in Mathematics and a PhD in Applied Mathematics achieved both at the University of Padua.
---
PRICES
VAT (if applicable) is not included
Subscription cost include on line participation at Zoom meeting and PDF presentation.
Participation in the webinar will be limited to a maximum of 20 participants. If the number of registrations exceeds this threshold first come first serve methodology will be used to select participants to the first edition. Nevertheless, a second edition will be organized on a different date to be agreed between the organizer and interested participants.
---
---
LOCATION
Zoom Conference. The link will be available to participants one day before the event
---