ONLINE WEBINAR, 24 & 26 NOVEMBER 2020
POSITIONING AND SENTIMENT ANALYSIS IN COMMODITY MARKETS
using COT reports data to support trading and hedging activity
Positioning of the operators analysis that can be carried out starting from the COT (Commitment of Traders) reports published by the various exchanges has for many years been a valid support tool for trading and hedging decisions that completes without replacing the fundamental analysis and technical analysis.
Recently, with the publication by ESMA of this type of report, the range of commodities that can be analyzed has increased with a significant benefit for understanding the dynamics of the various markets.
In this course we want to analyze in detail the content of this information source, focusing on global energy markets, also trying to define methodologies for the systematic use of the same to complete the consolidated methodologies of technical and fundamental analysis.
---
FIRST SESSION 24th of November 2020 (10:00 – 13:00 CET/CEST)
10:00 - 10:30
STRUCTURE OF COT REPORTS
- History and structure of COT reports
- Main sources of COT reports in global energy markets: CFTC, ICE, ESMA
10:30 - 12:30
POSITIONING AND SENTIMENT INDICATORS
- Positioning indicators: Concentration, Clustering, Position Size
- Basic Dry Powder Analysis: Indicators, Trading Signals and Backtests
- Advanced Dry Powder Analysis: Indicators, Trading Signals and Backtests
- OBOS Analysis: Indicators, Trading Signals and Backtests
- Sentiment Analysis and Positioning Mismatch
12:30 - 13:00
TRADING FLOW ANALYSIS AND PERFORMANCE ATTRIBUTION
- Trading Flow Analysis: who is trading with who?
- Performance attribution and Positioning
---
SECOND SESSION 26th of November 2020 (10:00 – 13:00 CET/CEST)
10:00 - 11:30
BACKTESTING DRY POWDER AND OBOS ANALYSIS
- Oil market application
- Henry Hub application
- Problems in applying standard DP and OBOS on ESMA COT data: EUA and TTF cases
- Positioning data and fundamental indicators
11:30 - 13:00
MACHINE LEARNING AND POSITIONING ANALYSIS
- Machine learning methods review: Decision Trees, Neural Networks
- Using ML methods for selecting and mixing positioning and sentiment indicators
- Backtesting ML methods: EUA case, TTF case, HH case
---
SPEAKERS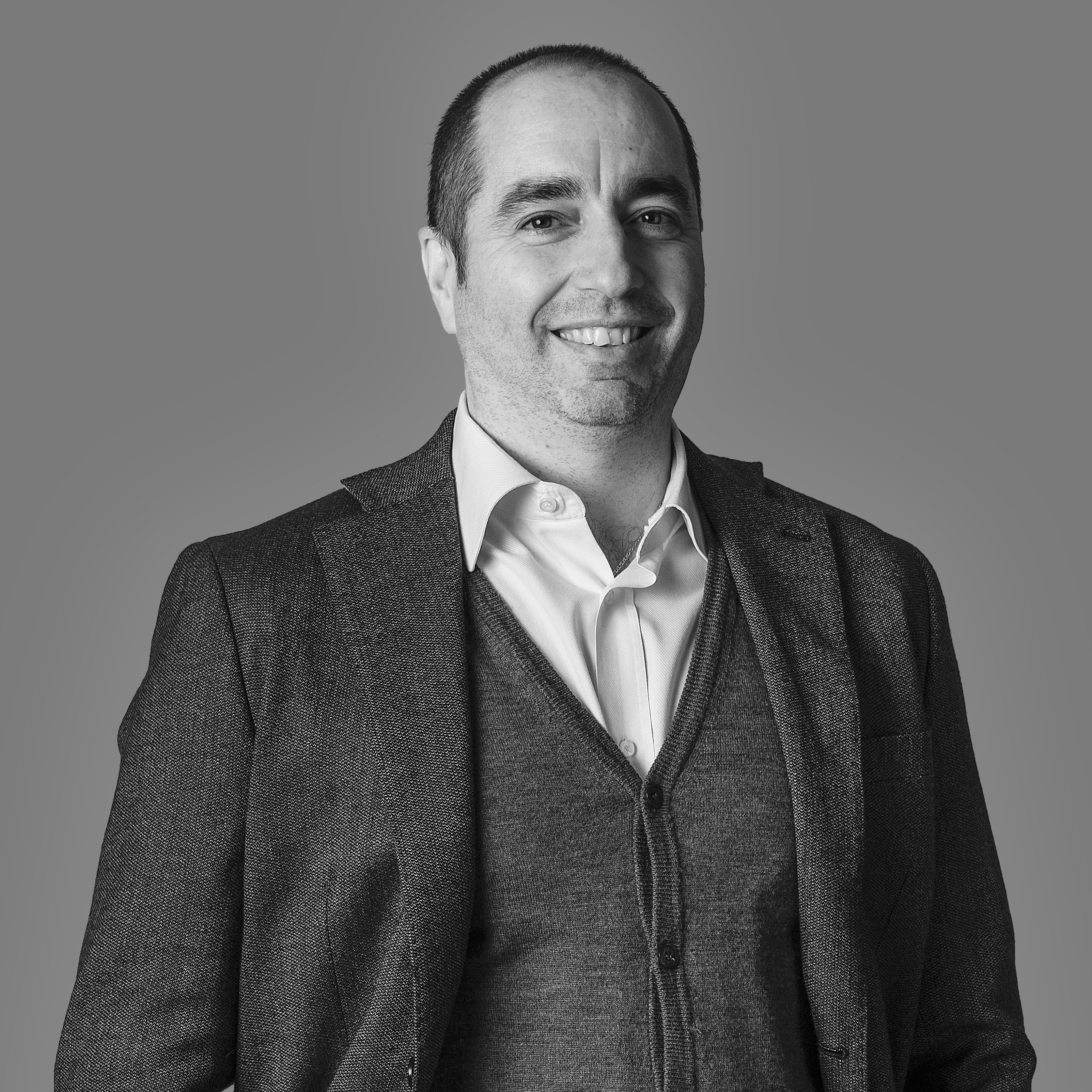 stefano fiorenzani
He is a recognized expert in Energy Trading and Risk Management, with a career spanning numerous top European energy companies and financial institutions. He has published several scientific and business articles and three books on advanced methods in the Energy Finance area.
He holds a degree in Economic Science, a Master of Science in Financial Economics and a PhD in Mathematical Finance.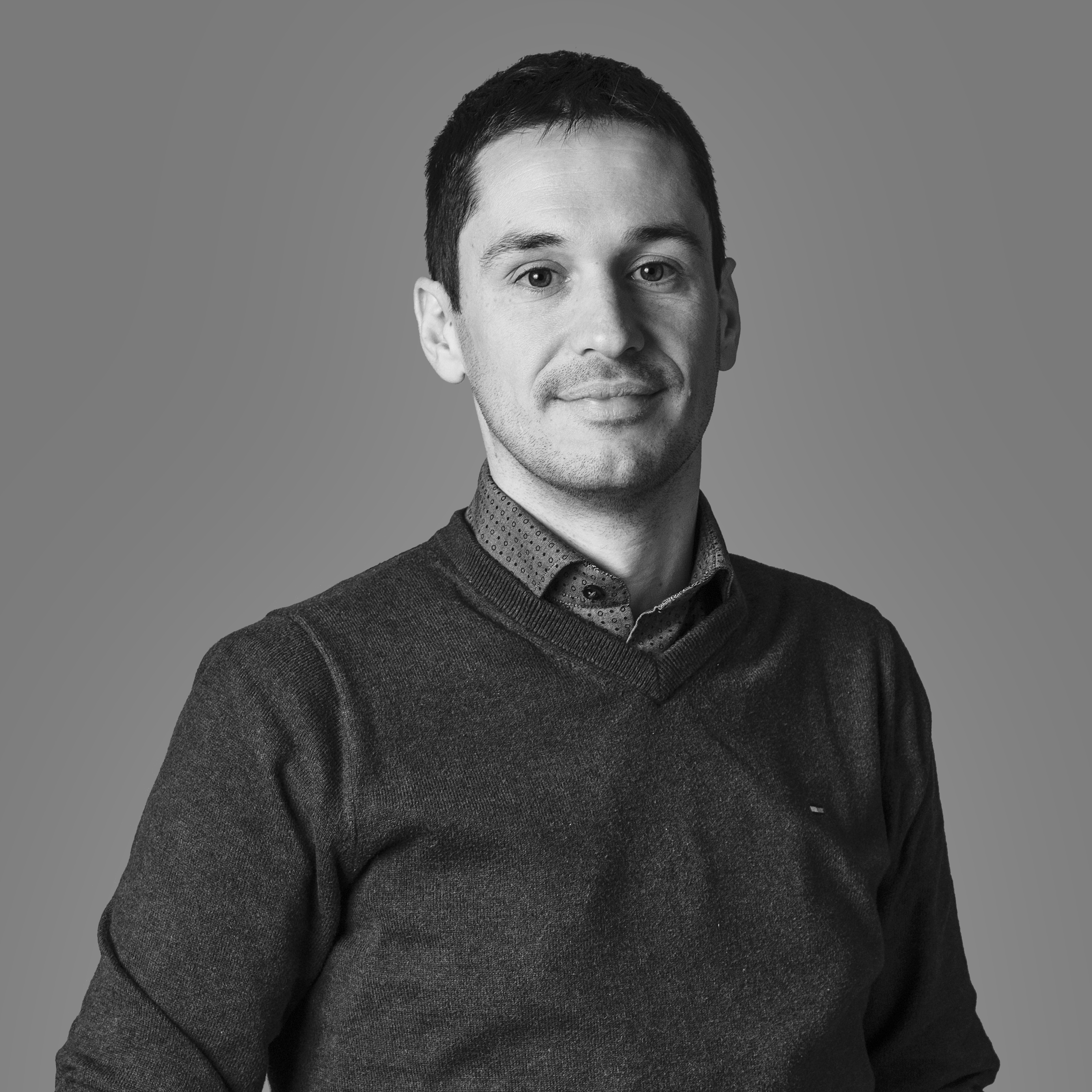 enrico edoli
During his career, he worked as quantitative analyst for trading and risk management support in various energy companies in Italy. He has published several technical articles and a book related to quantitative energy finance and he is also lecturer of a course in Mathematical Finance at the University of Padova.
Enrico has a degree in Mathematics and a PhD in Applied Mathematics achieved both at the University of Padua.
---
PRICES
VAT (if applicable) is not included
Subscription cost include on line participation at Zoom meeting and PDF presentation.
Participation in the webinar will be limited to a maximum of 20 participants. If the number of registrations exceeds this threshold first come first serve methodology will be used to select participants to the first edition. Nevertheless, a second edition will be organized on a different date to be agreed between the organizer and interested participants.
---
---
LOCATION
Zoom Conference. The link will be available to participants one day before the event
---